welcome pingreetings pinballfans
INTERNATIONAL
I am one of 3 big EM pinball collectors in Austria/Europe. There are people saying that Pindigi with his 525 machines owns the biggest European collection - I don't believe it! ;-)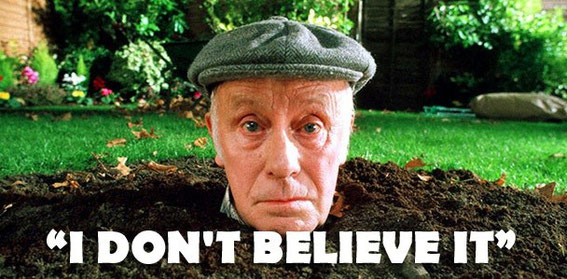 Pindigi land is located 1,5 hours west of Vienna airport.
International collectors are always welcome for a visit -- just let me know your arrival time via E-Mail.
My collection includes pinball machines from. Bally Hoo 1930 about an original Humpty Dumpty  up to the next 8 decades of pinball history from the oldest to the first virtuell pinball from Tab/Austria or a last STERN machine from 2011 with a Rolling Stones theme or other and Younger Stern Machines .
Also a lot of Jukeboxes  here in Pindigiland from the big names like AMI , WURLITZER ,SEEBURG  and ROCK -OLA !

Welcome & best regards